REVIEWS & COMMEnTS
Here are a few comments taken from our feedback book, which can be found in the main reception.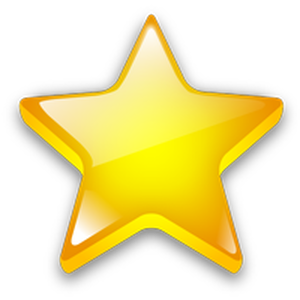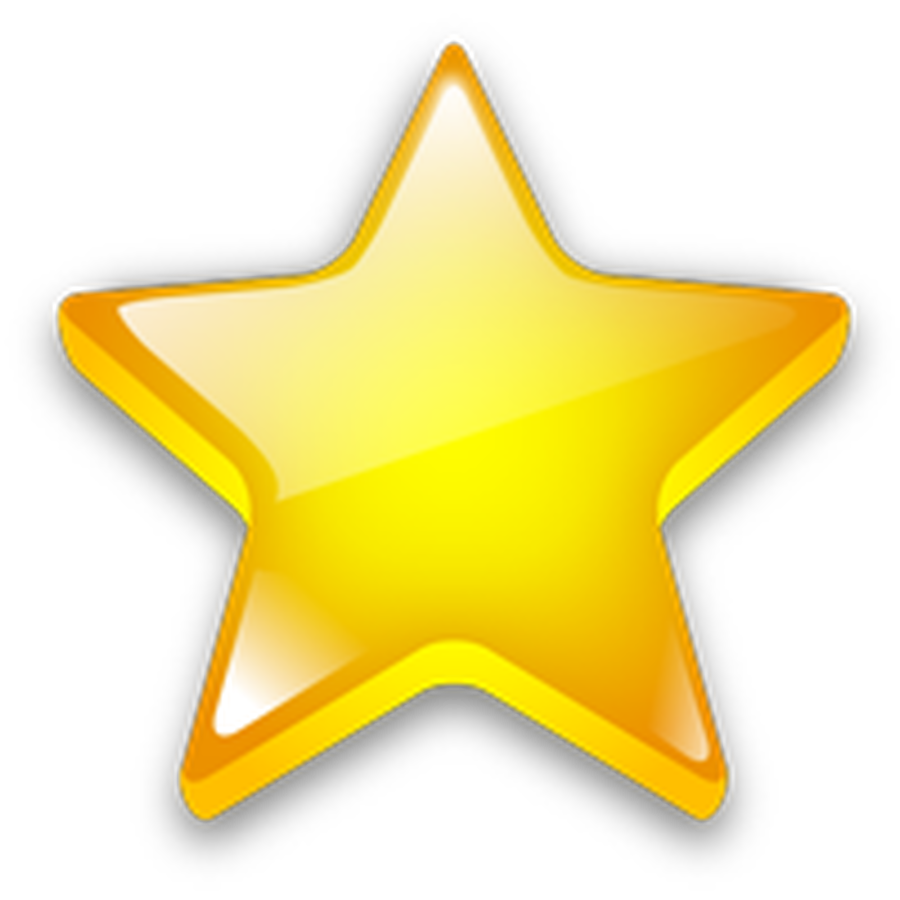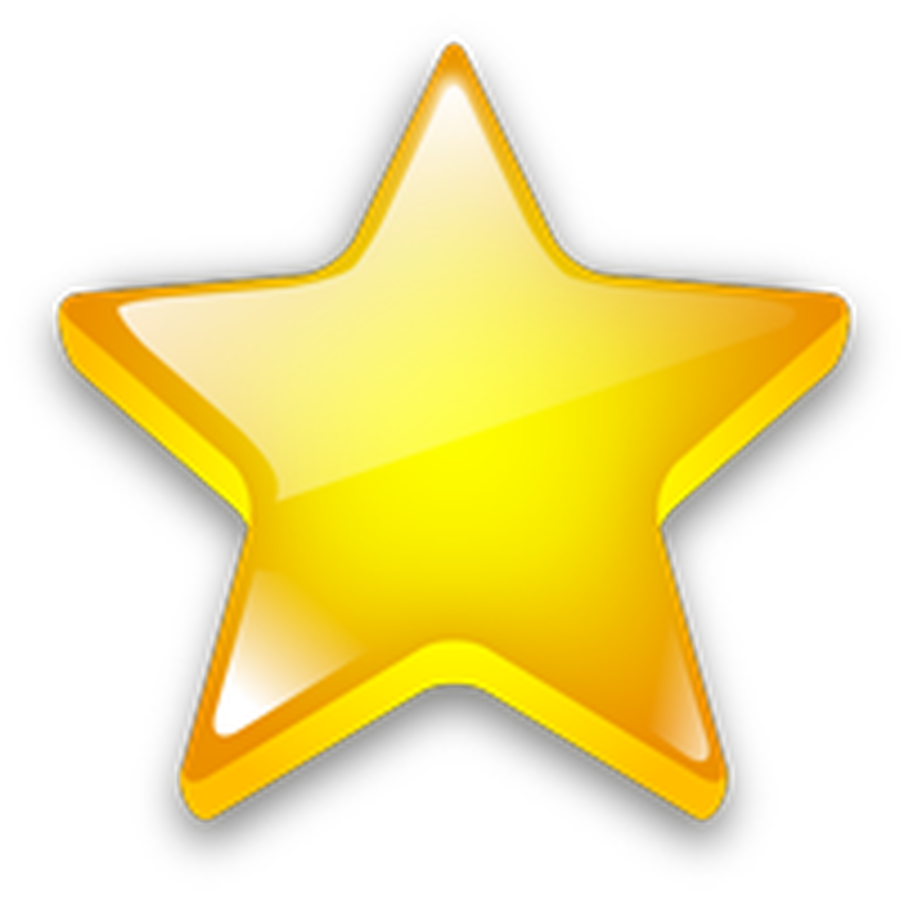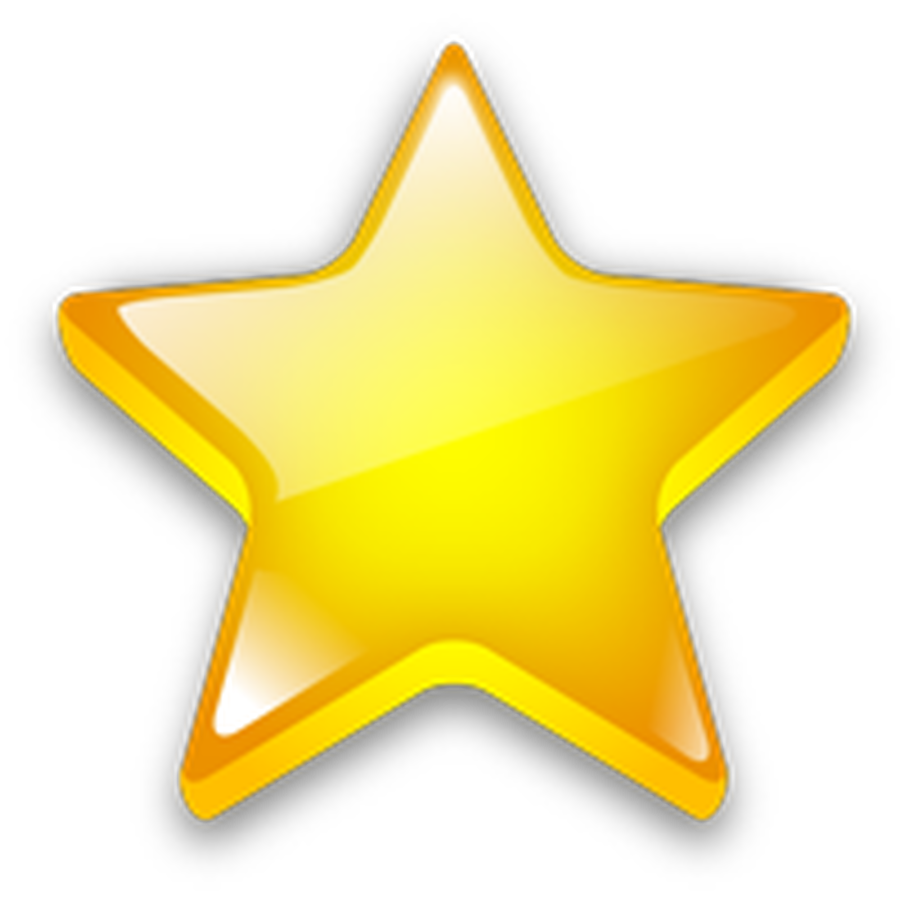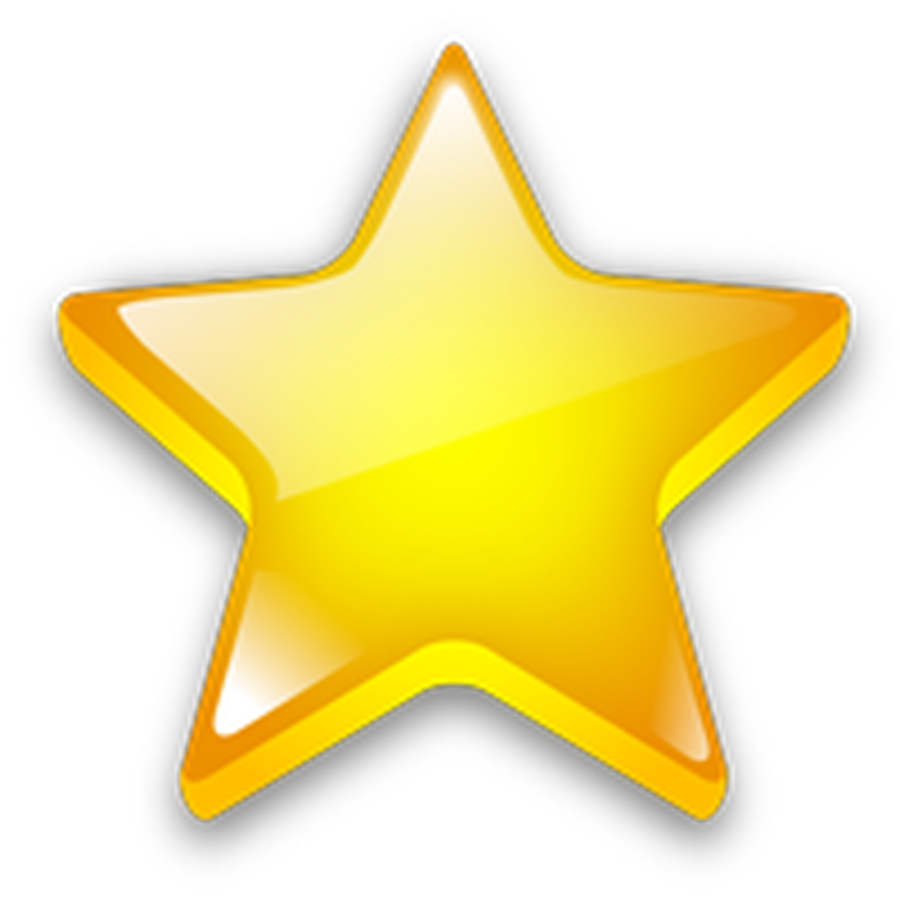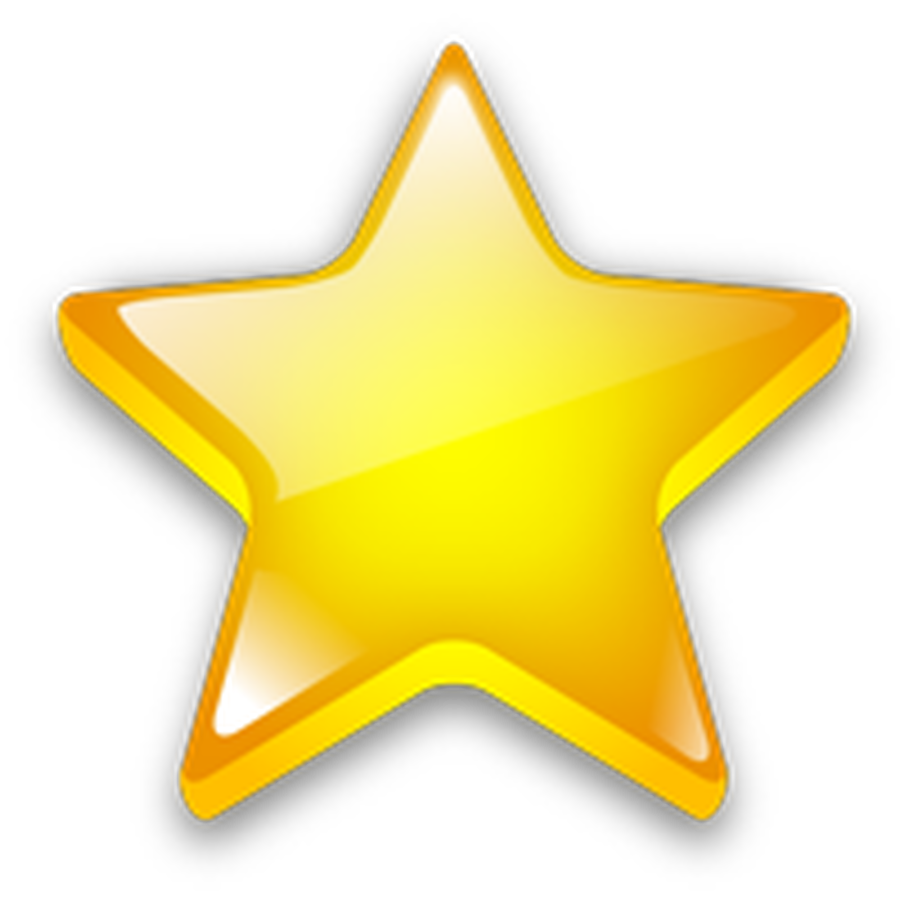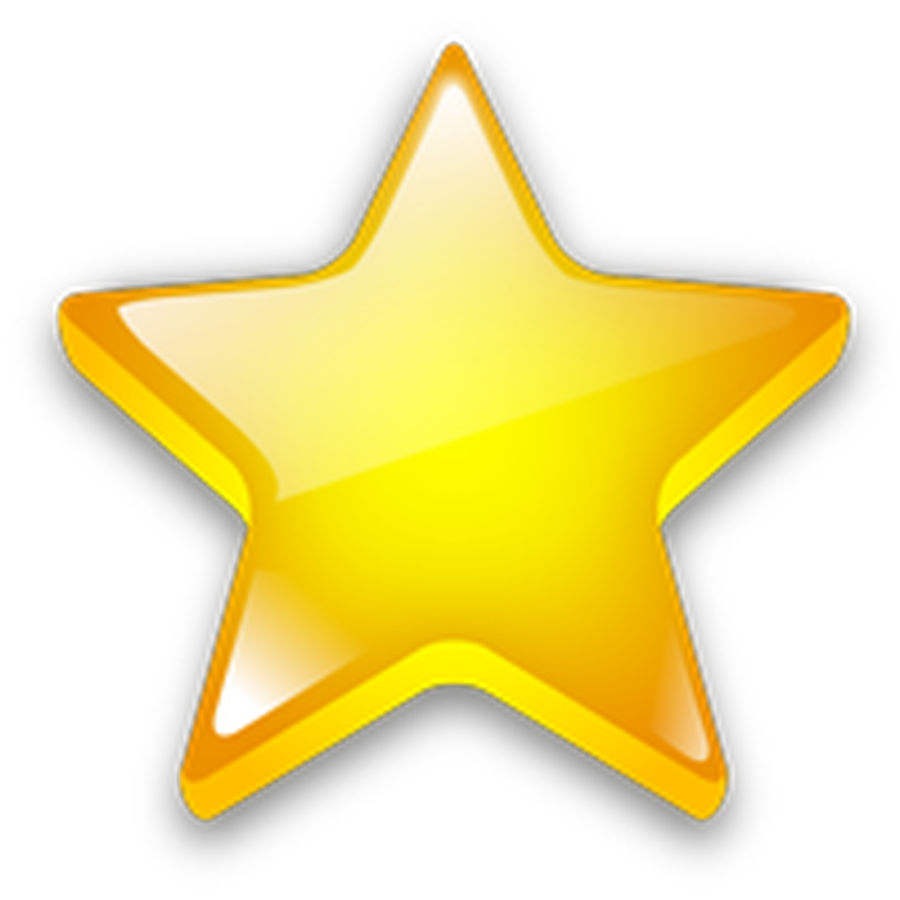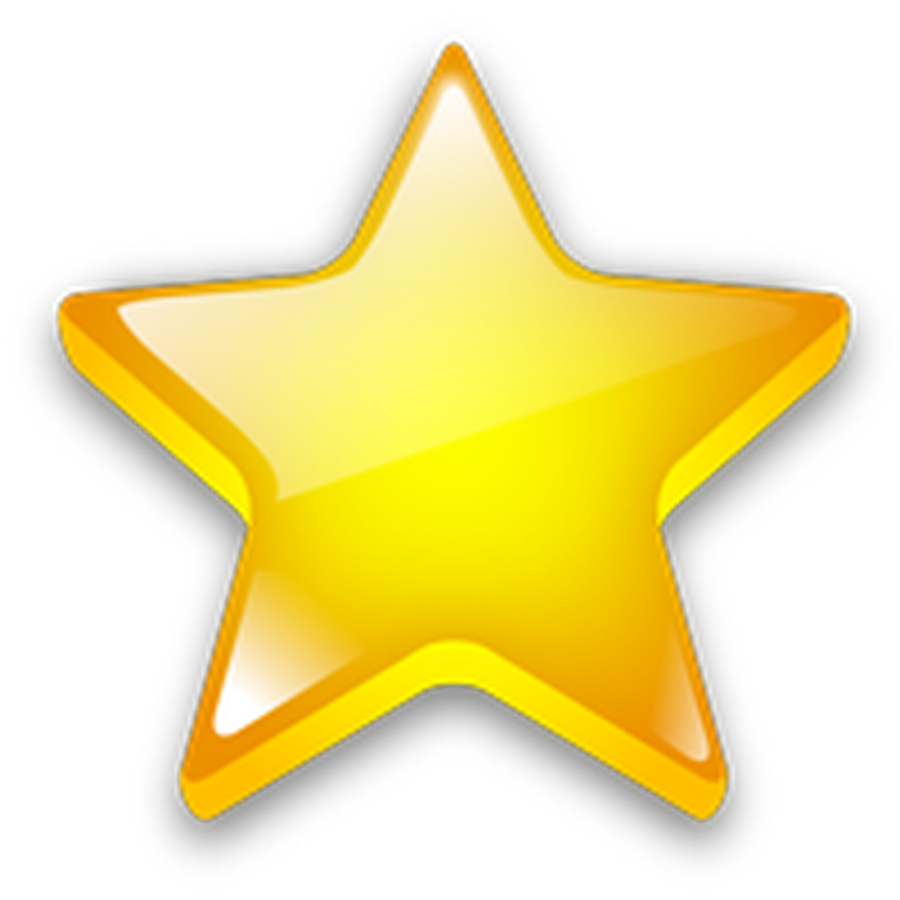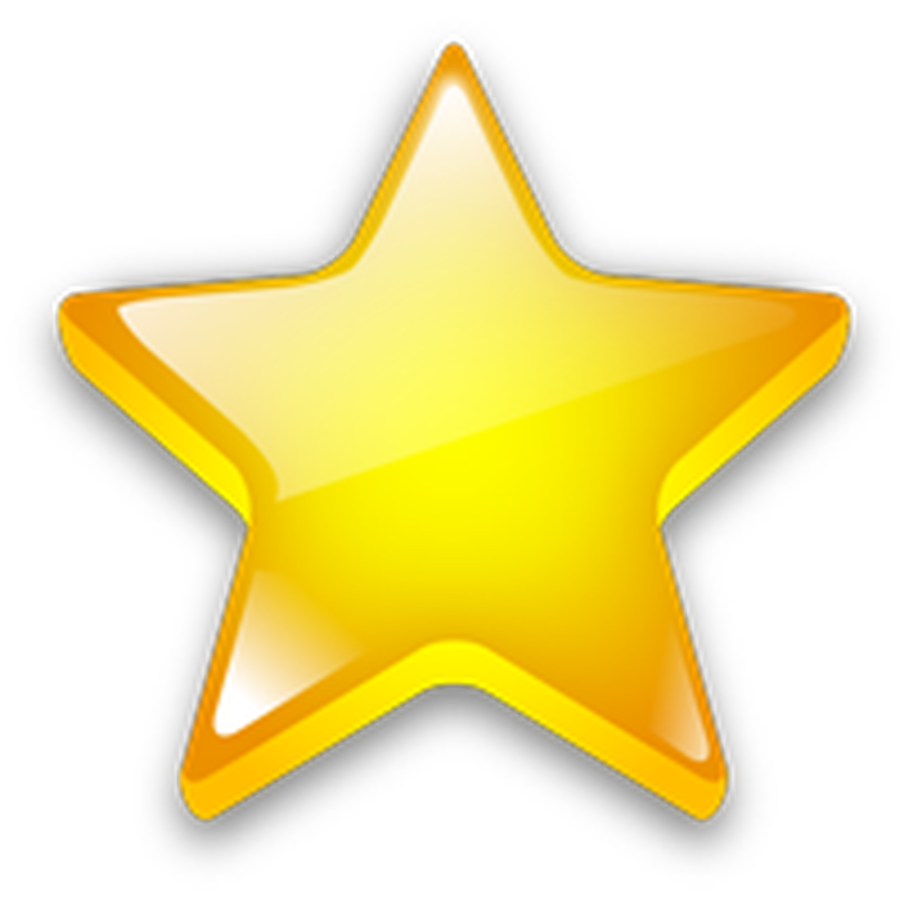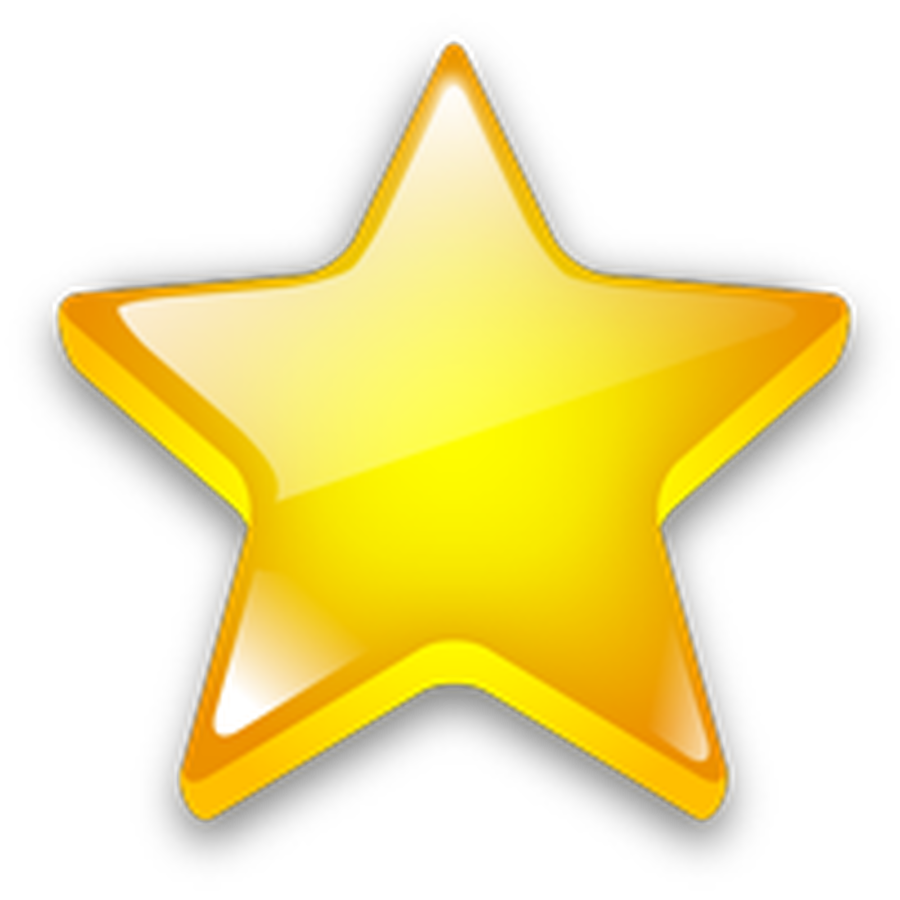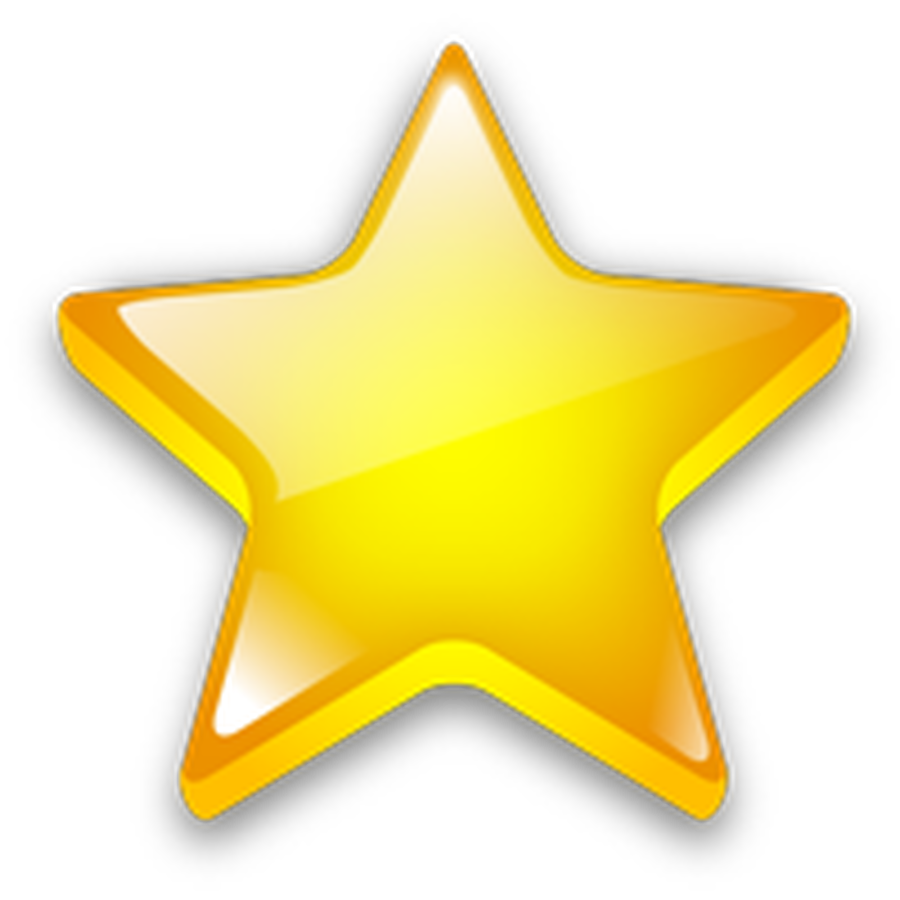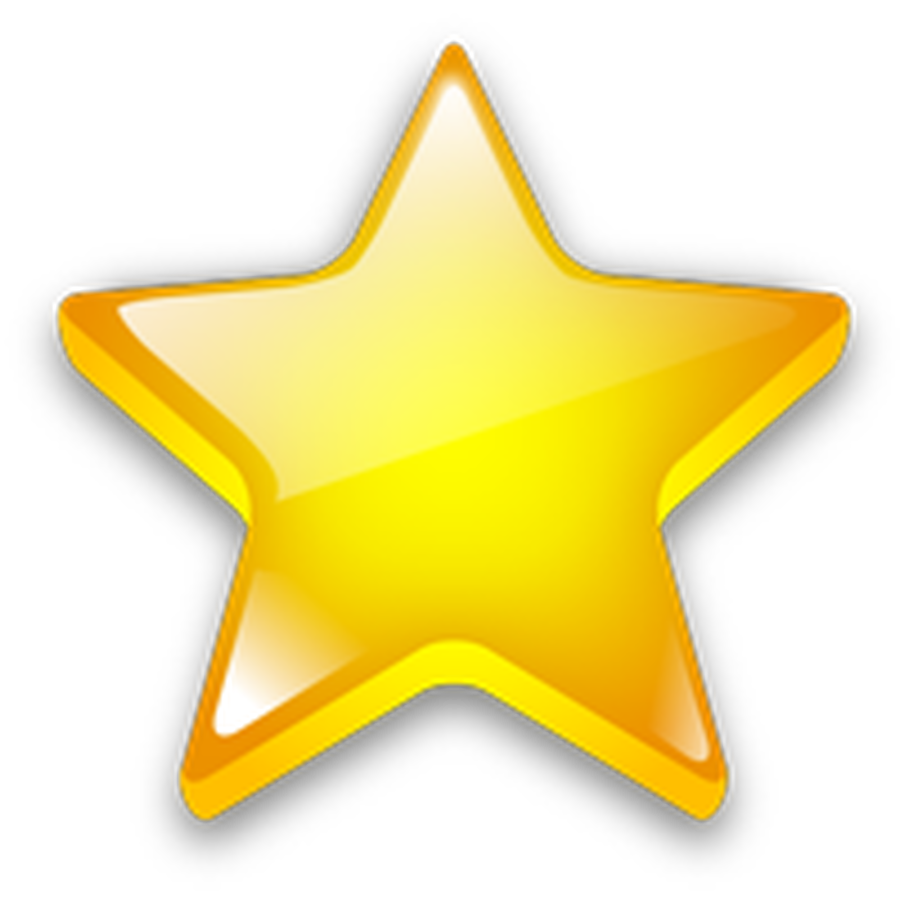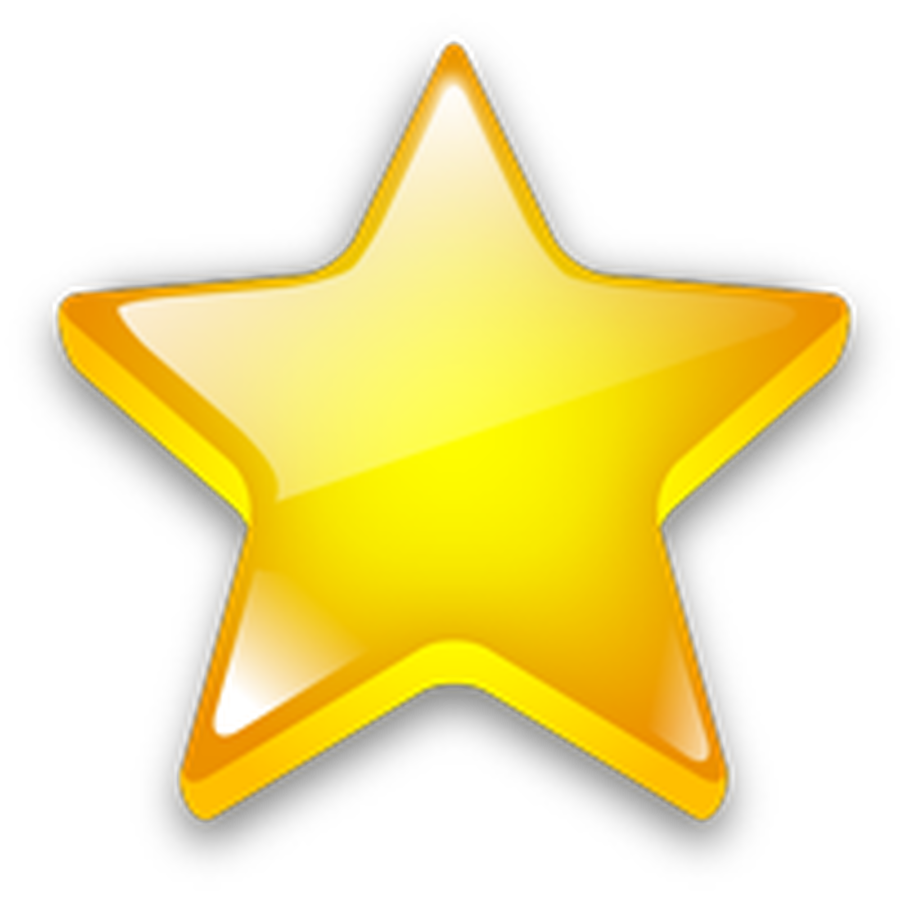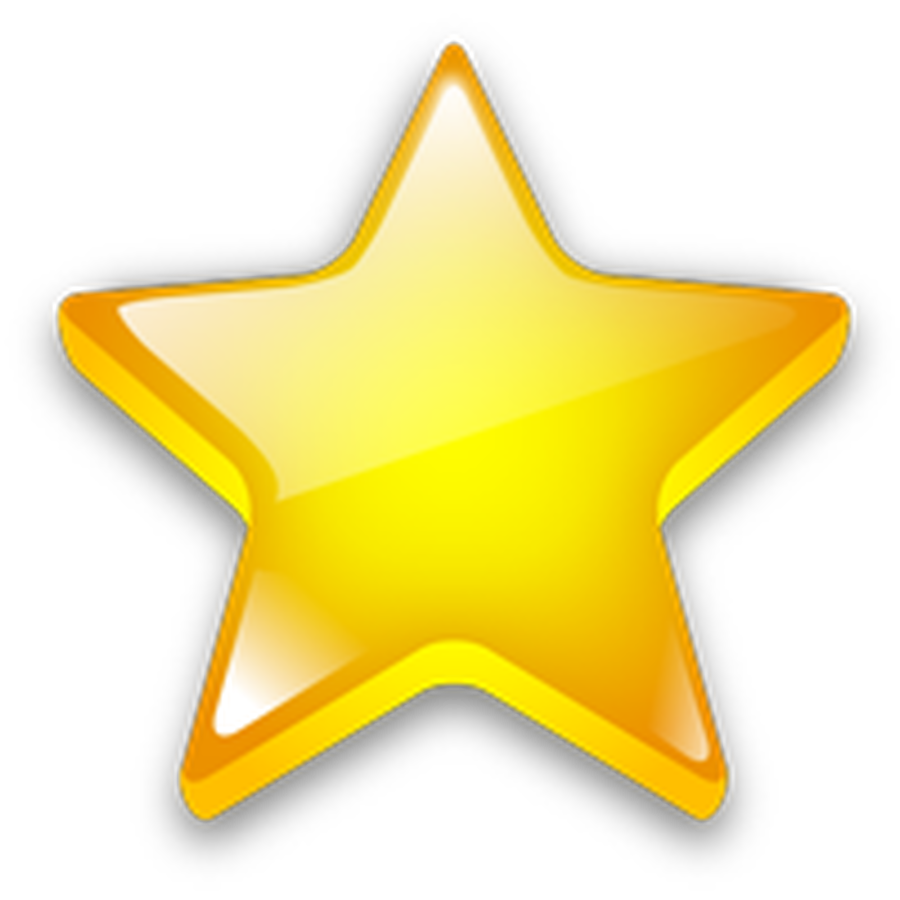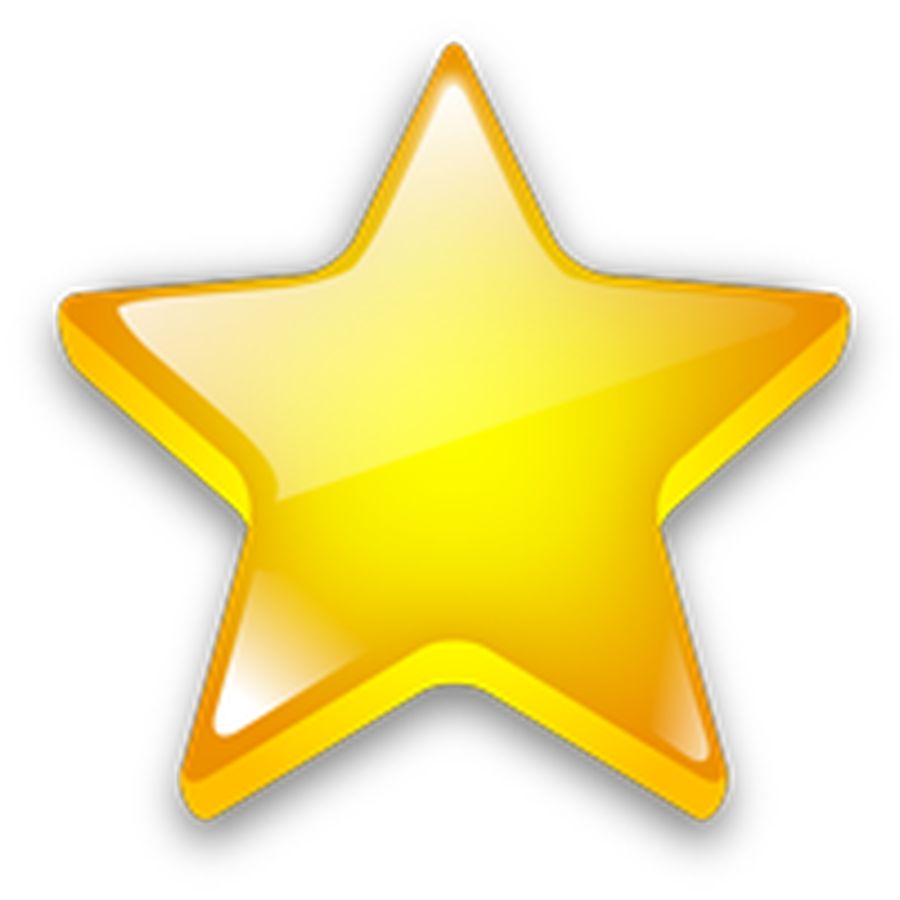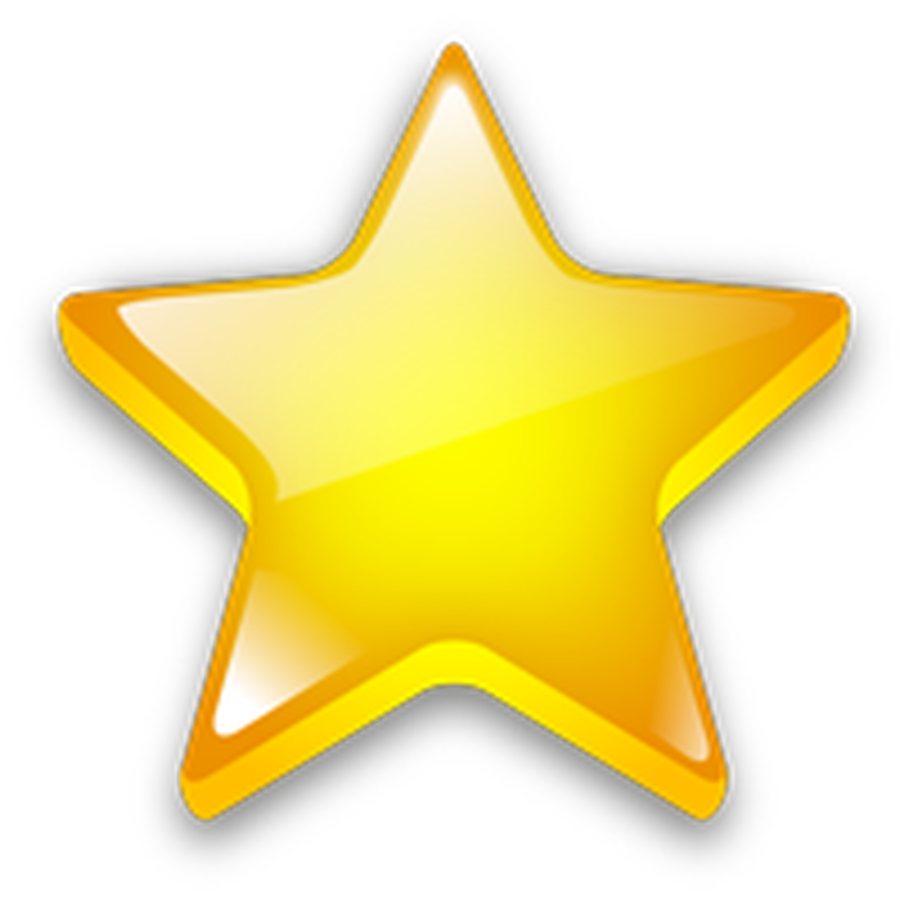 July 2021 From RF-
RF enjoyed everyday at the nursery, she was constantly looking forward to all the fun activities. She created wholesome bonds with all the staff in her class. The staff were always lovely and made sure the children were happy and comfortable.
July 2021 - From SS
Thank you McMillan for helping me a lot in my crucial time when I need it most and makes me understand things, makes me learn how to deal with problems in daily life and how to recognise things. The time I spend with you all is the most happiest moments of my life. Thank you ALOT! I am going to miss you so much From SS XXXXX
July 2021
Parent of S-
My child enjoyed his time at McMillan. He was struggling to speak English while joining but has improved a lot during the time at McMillan. He has made many new friends and communicates well with them. His teachers have taught him really well and he has learnt a lot in such a short period of time. He has done different activities and I can see a clear improvement in his behaviour and study.
August 2021
Parent of A-
All staff is very helpful and kind. My child has learned a lot and changes his behaviour since starting going to nursery which is very impressive.
May 2019
Parent of O-
Leaving your child to go back to work is one of the most daunting things you can ever experience however the staff at McMillan Daycare were AMAZING, I was so nervous leaving him as I had never really before. They are so professional, they're settling in process was gradual and this worked for my son. He was originally very clingy but found positive relationships with all the Staff and was comfortable going to them. It was a learning curve for me too but the staff always kept me in the know and they worked with me to ensure I was kept up to date with his progress and how his day had been. I had always breastfed him to sleep and they miraculously got him to sleep without it (complete miracle). The whole experience was smooth and not at all as traumatic as I expected it to be. He loves coming to Nursery and its so comforting knowing he is being looked after by such wonderful, caring people. THANK-YOU!!! XXXXXX
Parent of S -
A huge thank-you and lots of respect for all of you guys. for your dedication and hard work, I have enjoyed my time here with my sons. It has been a great experience, Thanks a Million Best wishes S.
JULY 2018
June 2018
I want to thank the 2 year old team for all the effort and work you have put in to my son A and how he has grown I'm so very thankful. You got to also experience him from nappies then to not needing them and now using the big boy toilet now I think you are brilliant, you really do make the children happy and I'm glad I chose this nursery : )
Seeing some of the things you do at Nursery have given me great ideas for me to do with him at the weekends and when we are at home.
Miss C
(Parent of a 2 Year Fund Child - Staying and Moving into 3s Nursery)
July 2017
A's Mum & Dad told me they are happy with his progress. He has loved coming to nursery everyday and love yellow Group and his teacher. He has enjoyed Tamil stories and learnt lots of Tamil Songs. Mum and Dad are very Happy.
A's Mum & Dad
July 17
To all the Staff thank you for all that you've done for A she has a lot of fun at her nursery she enjoys her time here we'll be looking forwards to sending her back in September .
Many Thanks Mr & Mrs Jan
(Parent of a 2 year fund child - staying and moving into the 3's Nursery)
July 17
Dear All Staff,
There is no words to express how grateful I am for your support and guidance. My child has achieved and progressed so much in her time here. We thank you So Much.
3 Year Nursery Parent
Parent Of A-
Dear All,
A had a fun filled two years here and I am really happy and proud that he has achieved a lot with the help of the staff and especially Jayne. I have always got the best of help and support from you and the centre and I like to say my heart is full. Thank-you - a BIG thank you to you all.
July 17
June 17
Best place for my child, she's happy were happy. Thank you
T's Daddy
Google review
July 2016
Highly recommend - it's three in one - Children centre and outstanding nursery and daycare for under 3's. It's very well managed and organised, all members of staff are highly professional and just lovely. You can see that they really enjoy their job and love the kids they take care of. The nursery and centre constantly undergo seamless improvements and they listen to the parents. I would like to thank Ludmila and Sally and the team for the great job they are doing!
Mrs K
(Day care, Nursery & Children Centre Parent)
All three of my children attended McMillan Nursery, and I can honestly say they all had an amazing time at the nursery. They all progressed very well throughout their time at the nursery. Their group teachers and other staff have always been very approachable and very understanding. Most importantly they have always been looked after with great care and compassion.
A, I & I's Mummy
(Nursery Parent)
10.01.2017
This Nursery is the best nursery that has ever been. The help and advice and guidance has been great. I didn't have any idea about autism. All the help and direction I had has helped me. It is a great nursery and I will never forget all that you have done. It has been a great support for my family.
04.03.16
Muna
(Nursery Parent)
My son has developed a good relationship with his teacher and has been provided with lots of support with social interaction and increasing his attention span through play.
Parent of N.
(Nursery Parent)
22.03.16
My daughter is very, very happy at McMillan Nursery. She loves all of the teachers, and has never complained about anybody or anything. She has also learned a lot of new things and her English is really good at this age. We are all very happy. Thank-you for a place like this.
Mrs S
(2yr funded parent)
23.06.16
My daughter was born with Williams Syndrome (Special Needs). Since starting at McMillan ECC her development has progressed leaps and bounds. There S.E.N programme and teachers have been wonderful and she loves her Nursery.
Now that she is getting ready to start school we feel blessed with the amount of support the Nursery has provided us, from choosing the right school to help with the EHC Plan. The support she has received has prepared her perfectly for her next step, Thank-you for everything.
A's Mum
(Nursery Parent)
30.06.16
My name is S and I am J's mum. I am too happy this nursery. The people is too kind heart also my baby he want to try and spend lots of time here and his teacher Nick she keeping him all the time. She understood him compared to me more. He feels to good with her and happy and loving. she is too much helpful lady and did too much help with him also about school problems. She solved everything. Thanks so much Nick and others, all the people working. Thanks for all the help for J.
Mrs S.K(Nursery Parent)
04.07.16
My son when he start McMillan Nursery, very well improved himself. He learnt lots of activities and nice sharing with the toys, and friendly with other children. Thank-you to all the Nursery team and teachers.
P's Mum
(Nursery Parent)
07.07.16
I am F's mother. F has had the best start in life by attending this Nursery. The expertise, knowledge and experience by Dennis and Nicola with children with disability is great. The beginning of F attending Nursery wasn't easy for both myself and F's father, but due to immense support shown to us and F we have a better understanding with F's needs.
Jean has been great with my daughter, she's given her so much support and attention, and I'm so grateful to her for helping F settle better in this setting.
Emily and Stephanie are so welcoming and friendly. They put your mind at rest with their smiles and I wish most staff are like them. Sometimes these gestures are all one needs while going through difficult times.
Last but not least, Yvonne Family Support Worker is amazing as a person and at her job. I've learnt so much from her; she is resourceful, an excellent listener and adviser. She's one in a million.
Thank-you to all the staff at McMillan Early Childhood Centre for your support and hard work, because of you my child has had the best start in life.
F's Mum
(Nursery Parent)
11.07.16
To everyone at McMillan. We just wanted to say a BIG THANK-YOU for all the help and support you have given us with both our children J and P over the years. Now they will both be attending their new school in September but you have given them the best start in life !
Love from the U's
(Nursery Family)
12.07.16
S's father is very appreciative of all the support we are giving S and is hoping to use the Early Essence website to upload home learning journey for S.
12.07.16
(Nursery Parent)
McMillan is very good school. My son R very enjoyed school. Jayne his teacher he likes very much. Jayne and all McMillan teachers are good and helpful and support for children. Thank-you very much McMillan School.
T. N
(Nursery Parent)
12.07.16
I am delighted with the care and support, C my daughter, had received. It is so nice to see how much she has developed over the 2 1/2 years she was at McMillan. It makes me so happy to see the relationship she has with all staff and especially John and Jayne who were C's keyworkers. C always talks positively about McMillan Nursery and that makes my heart smile knowing she was always so happy : )
Thank-you so much for all staff at McMillan for all your hard work im sure C will miss all of you.
N.C da S
(Nursery Parent)
14.07.16
McMillan is a very good school. My daughter enjoyed it very well. Thank-you very much McMillan School.
S's Mum
15.07.16
McMillan is very good school. My son S and D studying in this school is very enjoyed and good learning and playing well with friends. The teaching staff are very good and my children are really happy and missing this school as they are going to a new school this year. Thank-you so much for all school stages and school. Good bless you.
S and D's Mum
(Nursery Parent)
15.07.16
Sara R was kind and McMillan Nursery is lucky to get Sara on board. I thank everyone in McMillan Nursery for helping us in all the ways.
G father of A
(Over 3s Day Care Parent)
15.07.16
The Nursery has given my son the confidence he needed to start school. He has excelled in his reception year! Thank-you to all at McMillan for 4 amazing years!
(Day Care Parent)
15.07.16
McMillan Early Childhood Centre is a very nice Centre. Staff are very nice and helpful. My child is now very happy in this nursery, I want to say thanks to teacher Louise and Jean and Sabiha and all the staff members.
G.K
(Nursery Parent)
15.07.16
Dearest Sara & McMillan Staff,
I cannot believe that in a few days my girks will not be coming to yours anymore. It has been seven fun filled years that we have known you and honestly we could not have done it without you. Thank-you from the bottom of our hearts! We will always think fondly of you. Thank-you again.
Much love
A & A, mum & dad
(under 3s & over 3s Day Care & Nursery)
16.07.16
To all at McMillan
Thank-you so much for helping me get the best start possible to go on and begin my new journey at my "Big girl school" I will miss you all with love.
C da S
(Nursery Child)
19.07.16
Dear All,
I just wanted to say a great big thank-you to Sara and her team. I feel very lucky that my son was able to attend such a great nursery. The help and encouragement , support and time have without a doubt given him the best start to his life. As he starts his new chapter in his life, im sure he will always look back at his nursery days with very fond memories!
Good luck and best wishes for the future!
E and his Parents
(under 3s & over 3s Day Care & Nursery)
29.07.16