Statement of values and ethos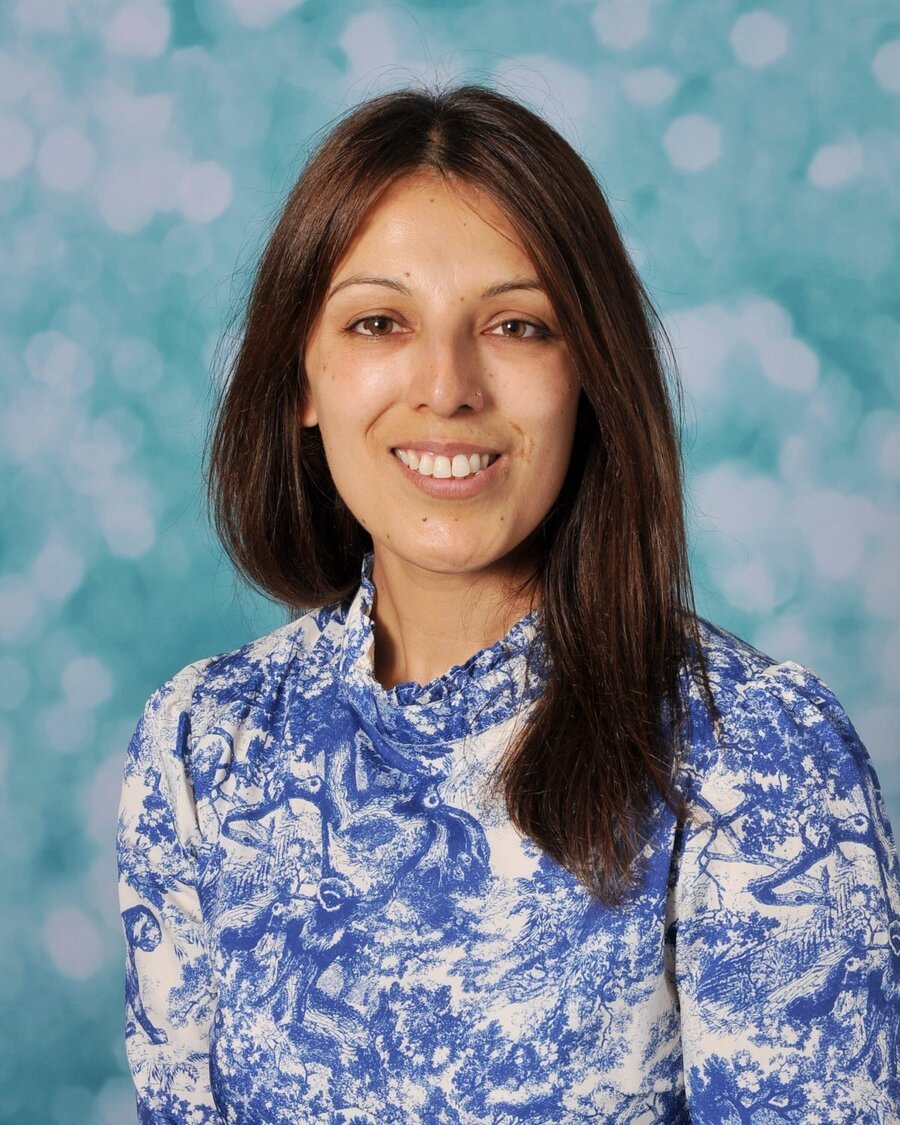 At McMillan we are a values based school, where we are focused on developing the whole child to enable them to become a lifelong resilient learner. At the McMillan family every member's success is celebrated. We are a diverse community where we believe strongly in the power of diversity and the innate potential of every child, and value inclusion. We actively seek to discover the unique voice of each child as they develop and help support them in becoming a lifelong learner. Visitors are welcome to our school. Should you wish to come along, please contact the school office to make an appointment.
Kind regards
Shabana Aslam
Headteacher
McMillan is a family

helping EVERY child to learn and grow!
Fun
Adventure
Motivating
Imagination
Laughter
You