* Now offering flexible day care options including Term-time only agreements *
* contact the office for more information *
Ofsted Registration Number: EY280910
Ofsted Telephone Number: 08456 6014772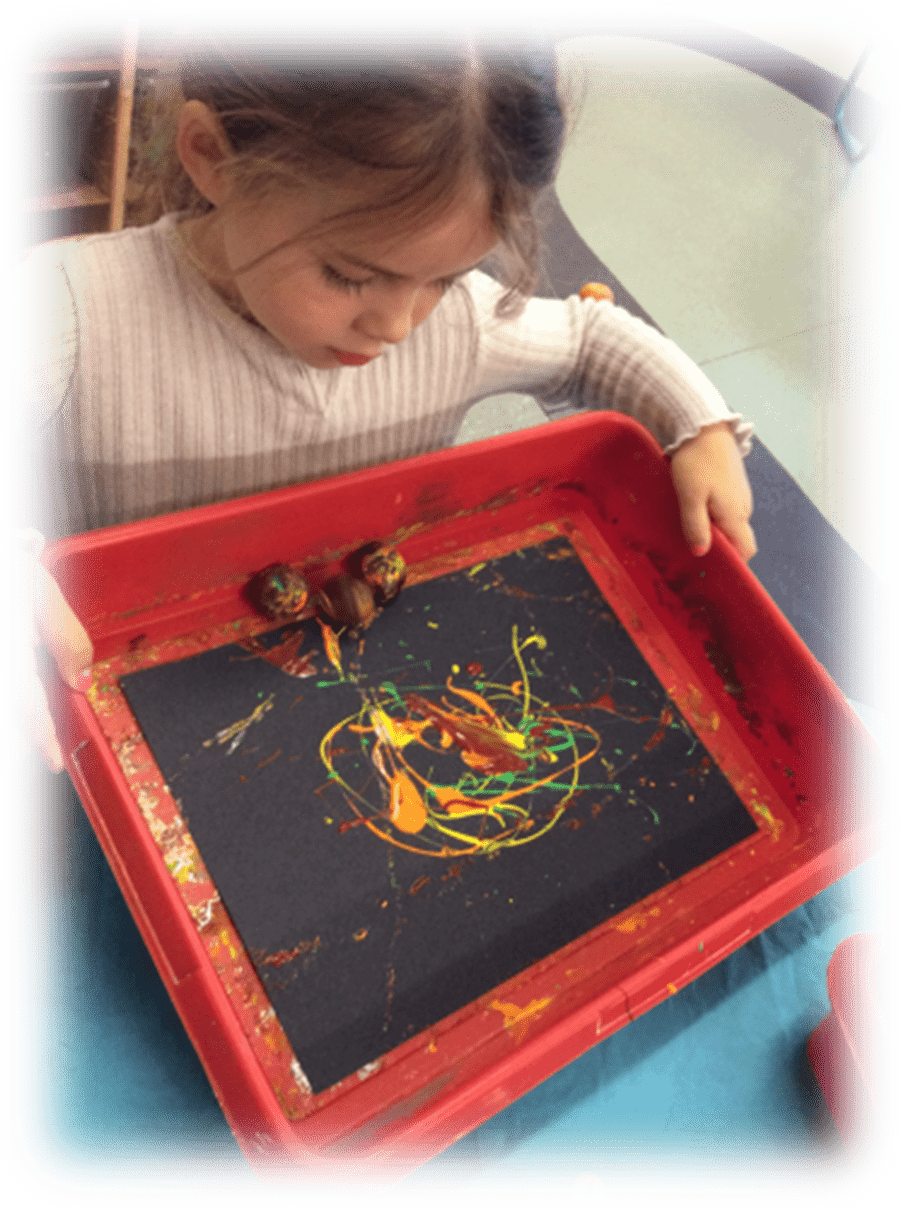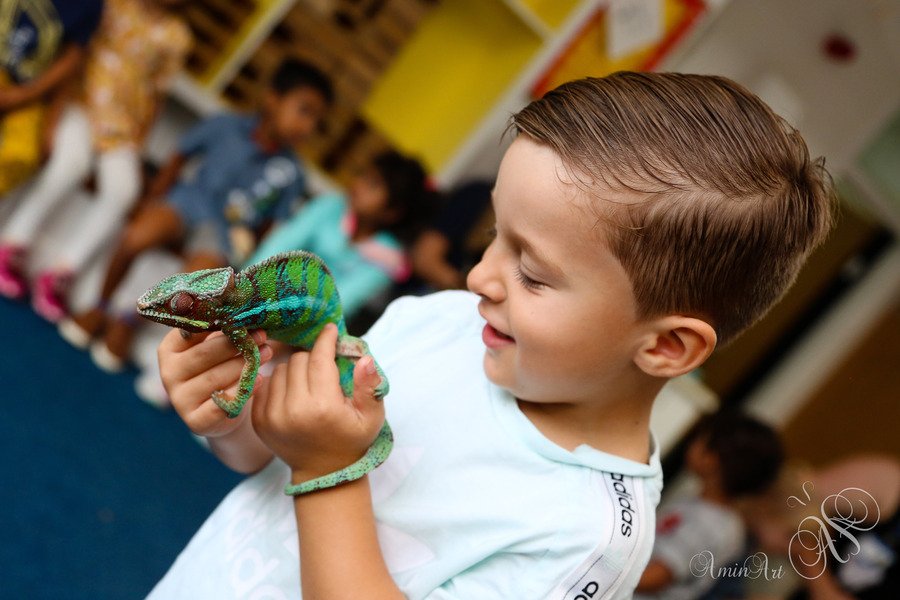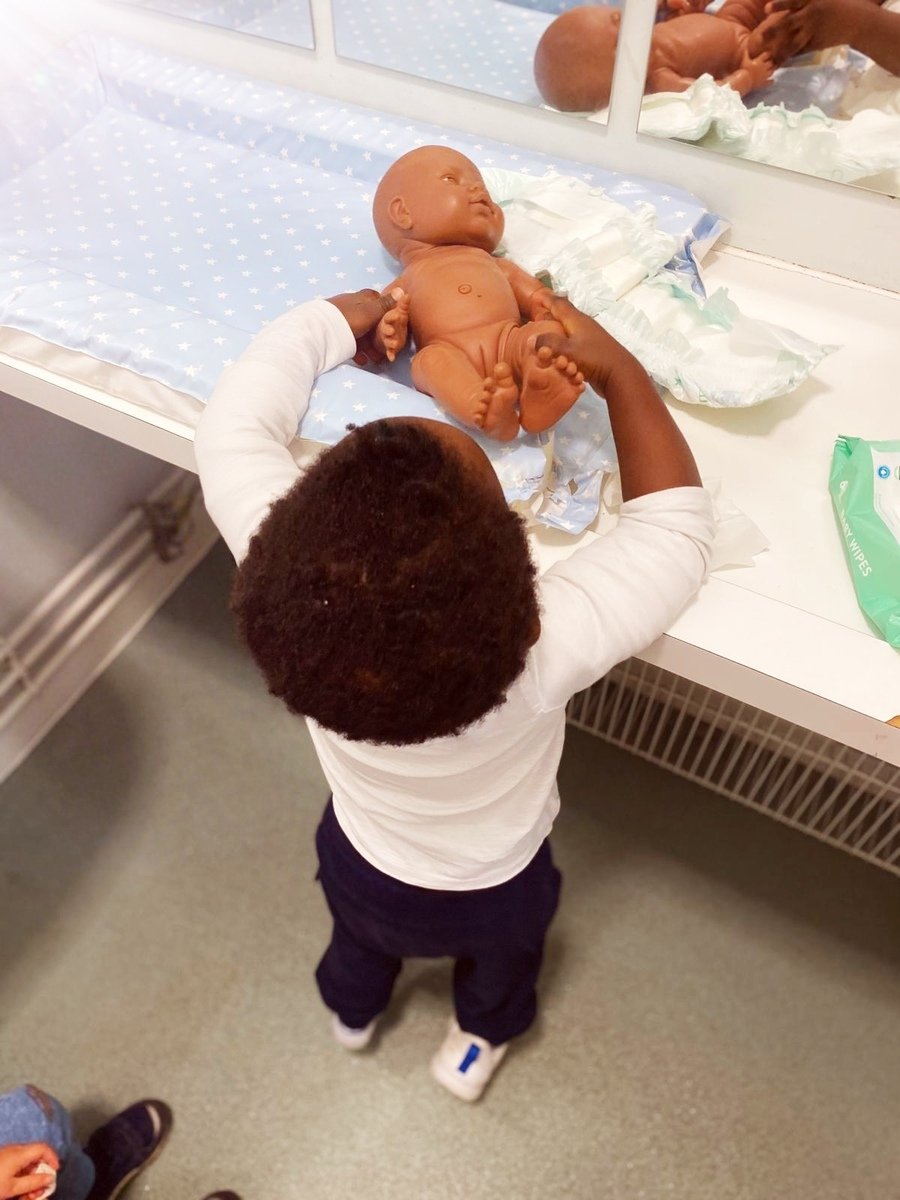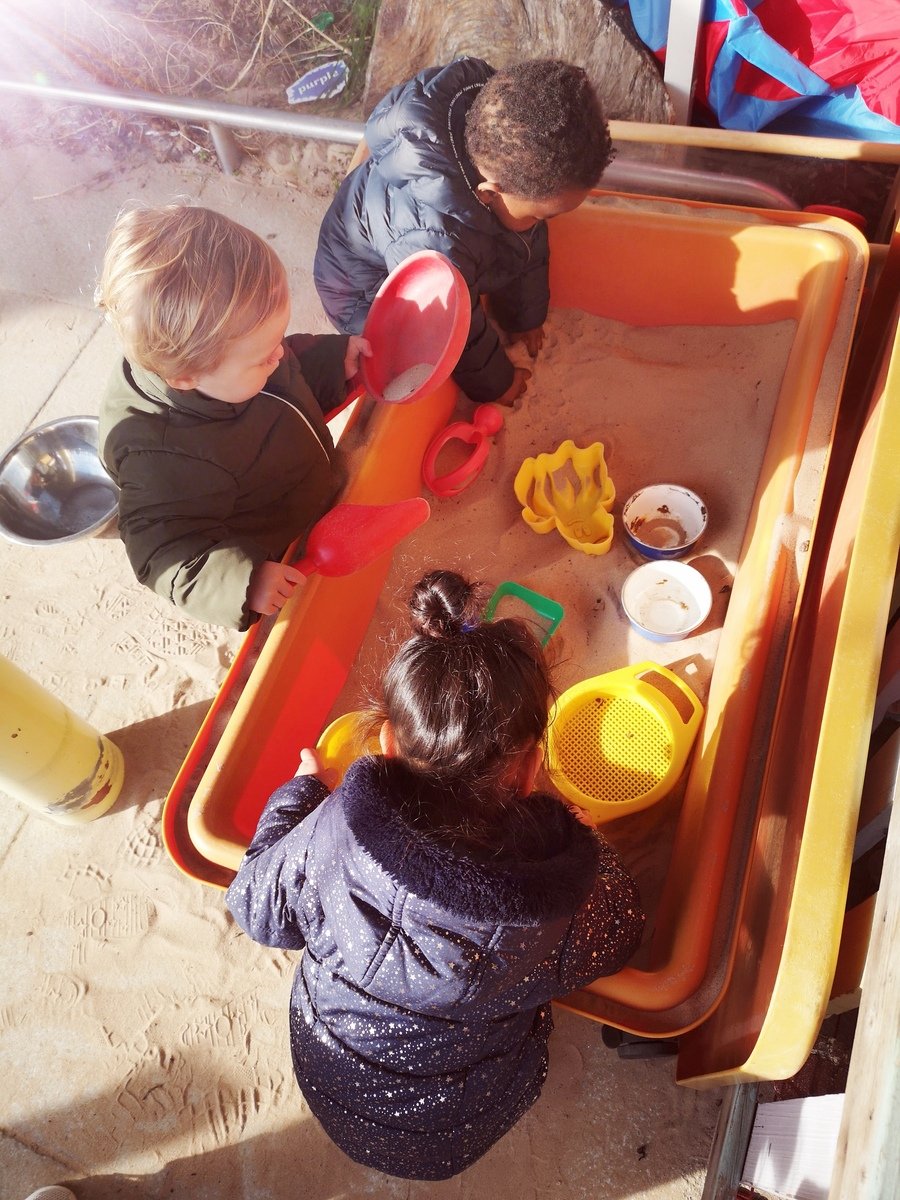 McMillan Daycare opened in 2006 and since has been extremely popular. Here at McMillan our overall aim is to maintain the highest quality standards of childcare, learning and play at all times, in a safe and stimulating environment. The majority of our staff are qualified at level 3 or above in childcare and early years. We also train many students and apprentices to gain their qualifications. Some of our students are then employed as practitioners at our centre. All staff and contractors are subject to a DBS check. We are always well within ratio and this enables us to give every child the time and attention they need and deserve.
At McMillan we operate a key worker system so that each child has a special relationship with one
particular adult. This also allows the parent to build a positive relationship with the key worker, allowing them to work closely with each other so they can offer the best care for their child.
We have a large open planned nursery space which is sectioned into different areas e.g. Role Play area, Book corner, Creative Area and an extensive outdoor area. These are regularly changed to mirror the children's interests and development.
We sometimes take small groups of children to local places of interest. We regularly visit local parks, supermarkets and garden centres. Occasionally in the Summer months we have planned visits to Woburn Safari, Splash Parks, Seaside trips and lots more.
Opening Times:
Day care is open from 8:00am - 6:00pm from Monday to Friday, all-year-round (50 weeks a year). We have a closure of 4 days over Christmas, 1 day for our Fun Day and we are closed for 5 staff training days throughout the year. The centre is not open on Bank holidays.
Session Times:
We offer the following session times;
AM: 8:00am - 1:00pm (5hrs)
AM: 8:30am - 11:30pm (3hrs)
PM: 1:00pm - 6:00pm (5hrs)
PM: 12:30pm - 3:30pm (3hrs)
FULL DAY: 8:00am - 6:00pm (10hrs)
CORE DAY: 8:30am - 3:30pm (7hrs)
*We ask that parents attend a minimum of 3 sessions over 3 days per week*
Profiling System:
You will be provided with a Log-in to access your child's profiling system. This will enable you to view daily checks such nappy changes, how well your child ate etc. You will also be able to view photos and videos which are linked to our curriculum.
Keyworker:
We operate a key worker system so that each child has a special relationship with a particular adult.
Using Funding entitlements:
If your child is in receipt of funding e.g. 2-year-old funding or 30-hours-funding, this entitlement will be deducted from your fees. Please remember that most funding is awarded Term-time only (38weeks) and therefore if accessing our all-year-round Day care class, this entitlement will be stretched over 50 weeks.
Parking:
Parking is ONLY permitted before 8.30am and after 4.00pm.Unfortunately, we have limited parking bays and these are reserved for staff.
McMillan is a family

helping EVERY child to learn and grow!
Fun
Adventure
Motivating
Imagination
Laughter
You