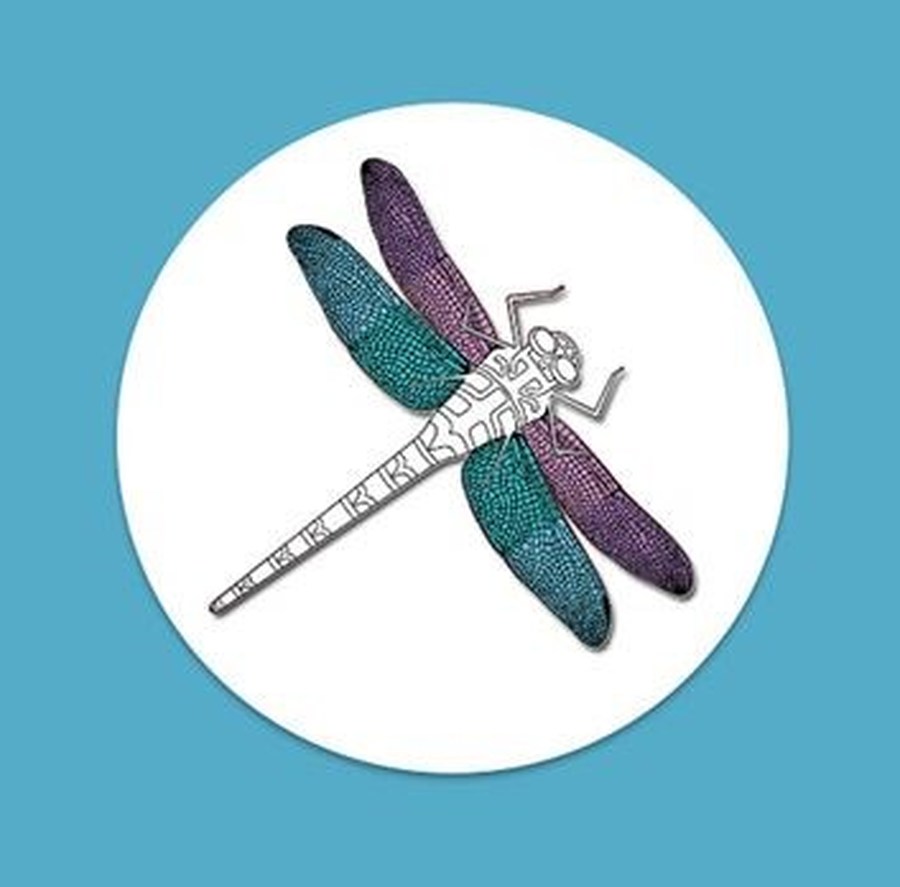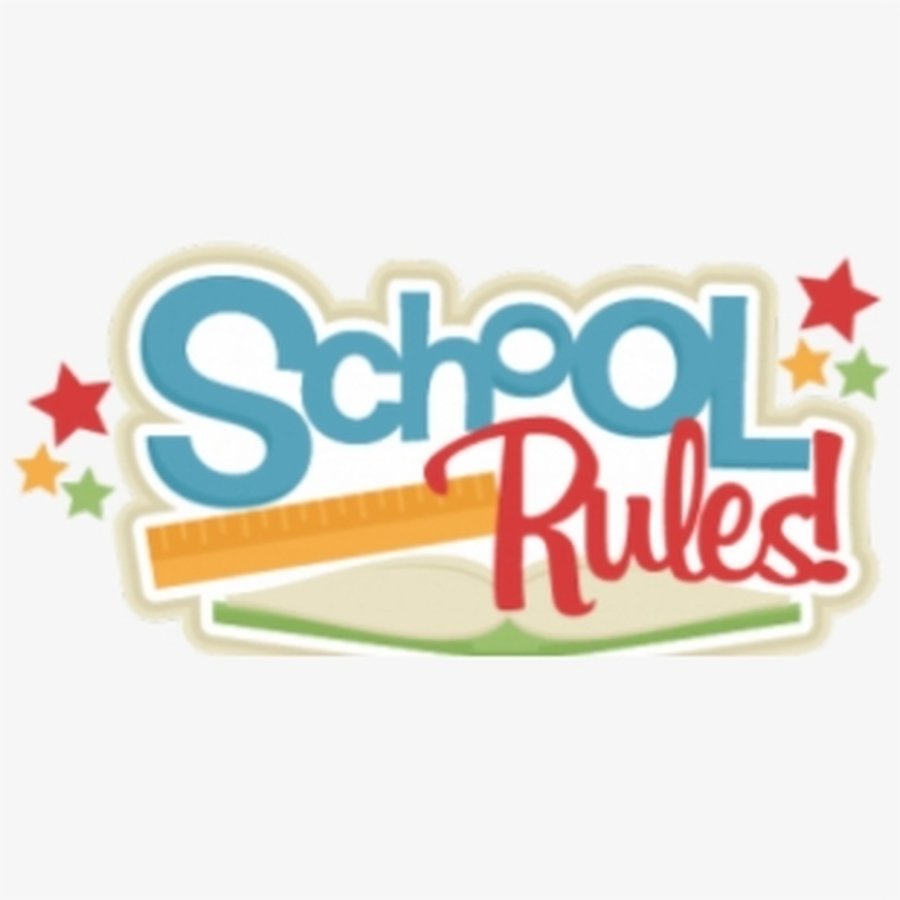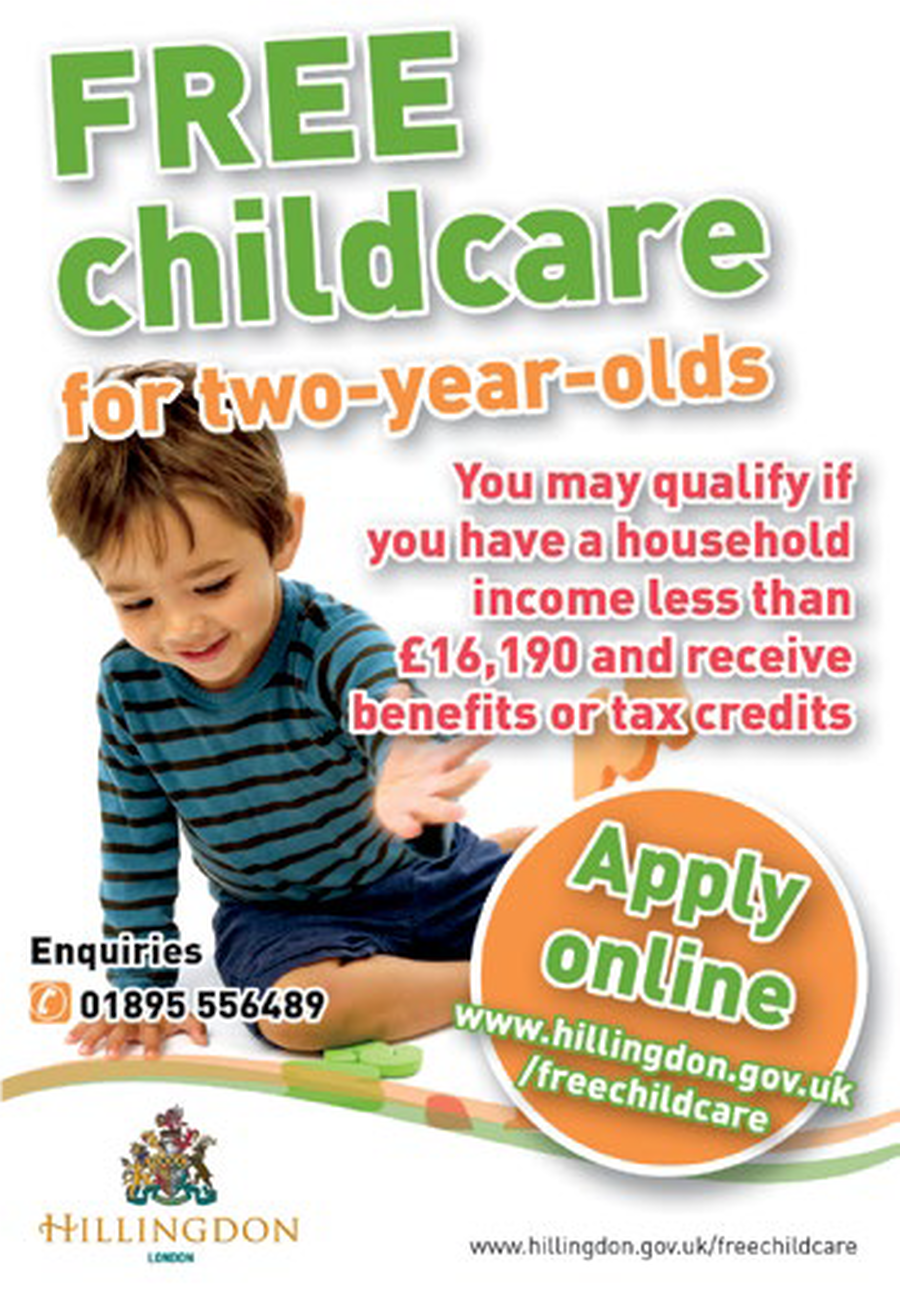 McMILLAN CURRICULUM BOOKLETS
WHAT WILL YOUR CHILD LEARN AT NURSERY...
___________________________________________________________________________________________________
PLEASE REMEMBER
Children's Safety - NO PARKING OR DRIVING ON SITE AT ANY TIME
IMPORTANT - Let the office know of any changes to your contact details
Please be on time for sessions, lateness can cause lots of disruption
McMillan is a Mobile Free Zone - Please do not use your phone in the centre
Please contact the office to report your child absence from school; attendance is regularly monitored
Please ensure your child's clothes/coats and book bags are clearly labelled with your child's name
APPLYING FOR PRIMARY SCHOOL-
It is important to apply on time for Primary School. You can apply online or you can collect a form from the Civic Centre (Uxbridge).
REMEMBER - Priority DOES NOT go to children who are attending the Nursery of the Primary school, the admission policy applies to all regardless of what Nursery they attend.
For full details, deadline dates and to apply online, go to :
APPLYING FOR 2 YEAR OLD FUNDING-
You may be entitled to 15 hours of free childcare for your 2 year old.
If you are in receipt of benefits / have a household income under £16,000 you may be eligible.
Click here for information about 2 Year Old Funding at McMillan.
To check if you are eligible please click the link below or alternatively contact the Family information Service on : 01895 556 489
SCHOOL ABBREVIATIONS/JARGON
You may hear some abbreviations being used around the centre. Hopefully the list below will make sense of a few you may come across.
EYPP - Early Years Pupil Premium (Additional funding awarded to eligible families)
EYFS- Early Years Foundation Stage (Curriculum)
SEND - Special Educational Needs and Disabilities
SENCO- Special Educational Needs Co-ordinator
EHCP - Educational Health Care Plan
ISP - Individual Support Plan
DfE - Department for education
GDPR - General Data Protection Regulation
DBS - Disclosure & Barring Service (Legal requirement for working with children)
LA - Local Authority
NVQ- National Vocational qualifications
OFSTED - Office for Standards in Education
UPN- Unique pupil number (this stays with your child throughout their school life)
PSED - Personal, Social & Emotional Development
CL - Communication & Language Development
PD - Physical Development
UW - Understanding the World
EAD - Expressive Arts & Design
EExAT - Early Excellence Assessment Tracker