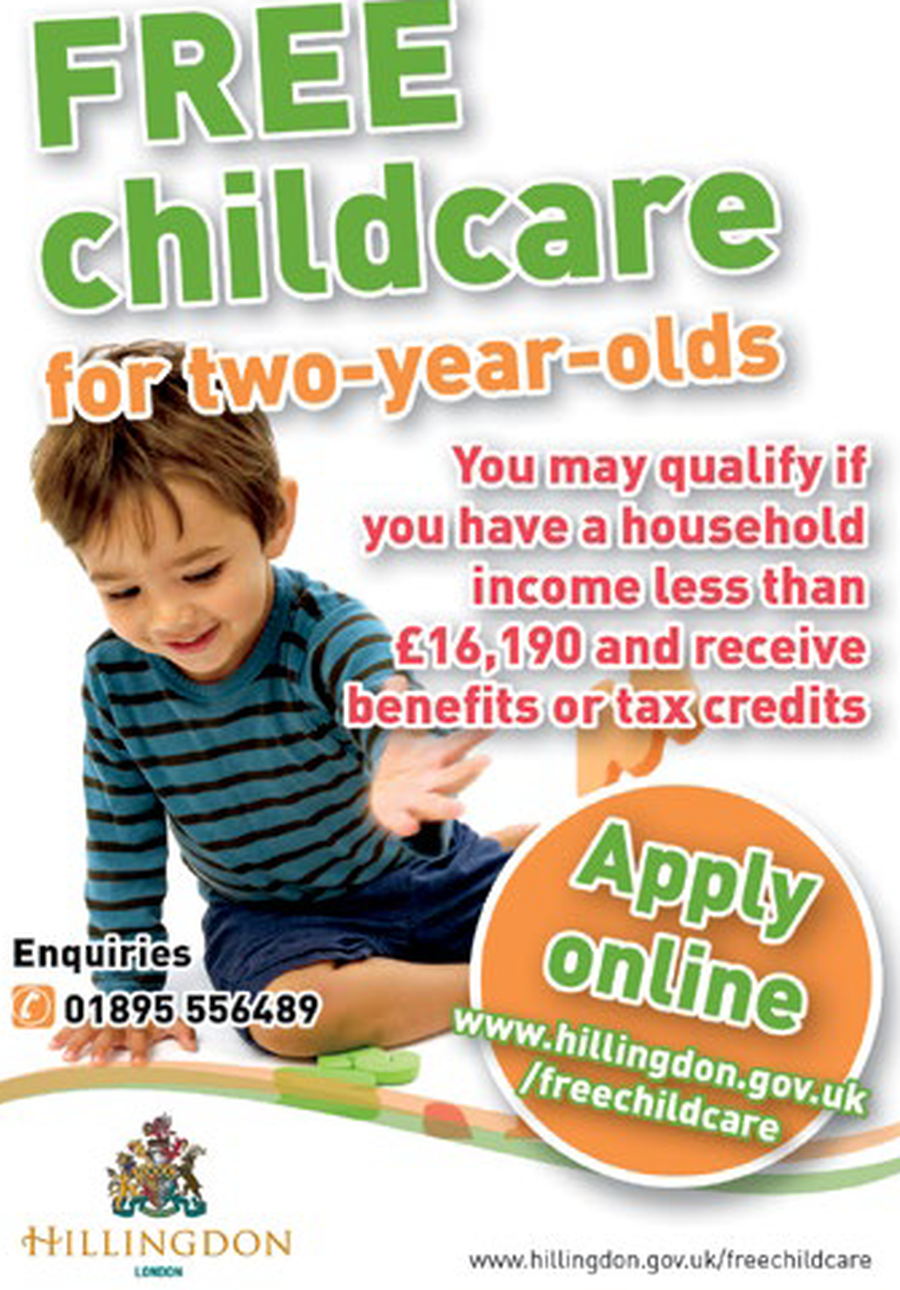 WHY CHOOSE MCMILLAN...
Our 2 year old classroom opened in 2015 and has become extremely popular. We have 16 spaces in the Morning session (8.30am - 11.30am) and 16 spaces in the afternoon session (12.30pm - 3.30pm).
HOW DO I APPLY?
If you think you might qualify, please apply online at
or contact the Families information Service on 0800 073 4800
If you are successful with your application, they will send you a confirmation email/letter. Once you have your confirmation you can register with us for a place.