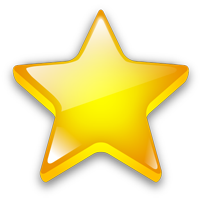 A decade of Outstanding Ofsted inspections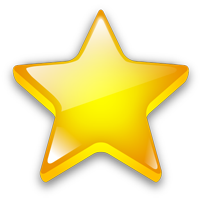 Why choose McMillan <<<< Click to view page
Our Nursery runs in the morning 8.30 – 11.30 and in the afternoon 12.30 – 3.30.
FREE 15 hours a week education place and FREE 15 hours a week 2 year old funded places.
An extended day is also available during term time:- Breakfast club, lunch club, additional sessions and after school club at £4.50 per hour.
Full daycare is also available for our over 3s.
30 Hours Funding Scheme <<Click here for more information
From September 2017, working parents will be entitled to receive 30 hours of free childcare for their three or four year old child.
The additional hours will be available where both parents are working (or the sole parent is working in a lone parent family) each parent earns at least the equivalent of 16 hours a week at the national minimum or living wage and less than £100,000 a year.
If you are interested in the 30 hours funding for your child please call us on 0208 573 4427 to discuss your requirements. Places are limited and will be allocated in accordance with our admissions policy.
To see if you are eligible please visit https://childcare-support.tax.service.gov.uk/par/app/applynowto check what help you could get with childcare costs.
Our Under 3s Unit is open Monday – Friday 8.00 – 6.00. It has spaces for babies and toddlers from 6 months to 3 years old. Our Under 3s Unit is fully equipped with access to the garden. The unit has fully qualified staff to ensure the children are well-cared for and receive age-appropriate experiences. We also have spaces for 2 year old funded children.
Our centre is open from 9.00am – 4.30pm Monday – Friday.
Our Centre offers services and information to local families.
Our Holiday Playscheme runs during all school holidays for children between the ages of 3 and under 6.
Session times 9.00 – 11.30 or 1.00 – 3.30.