OFSTED & WHY CHOOSE MCMILLan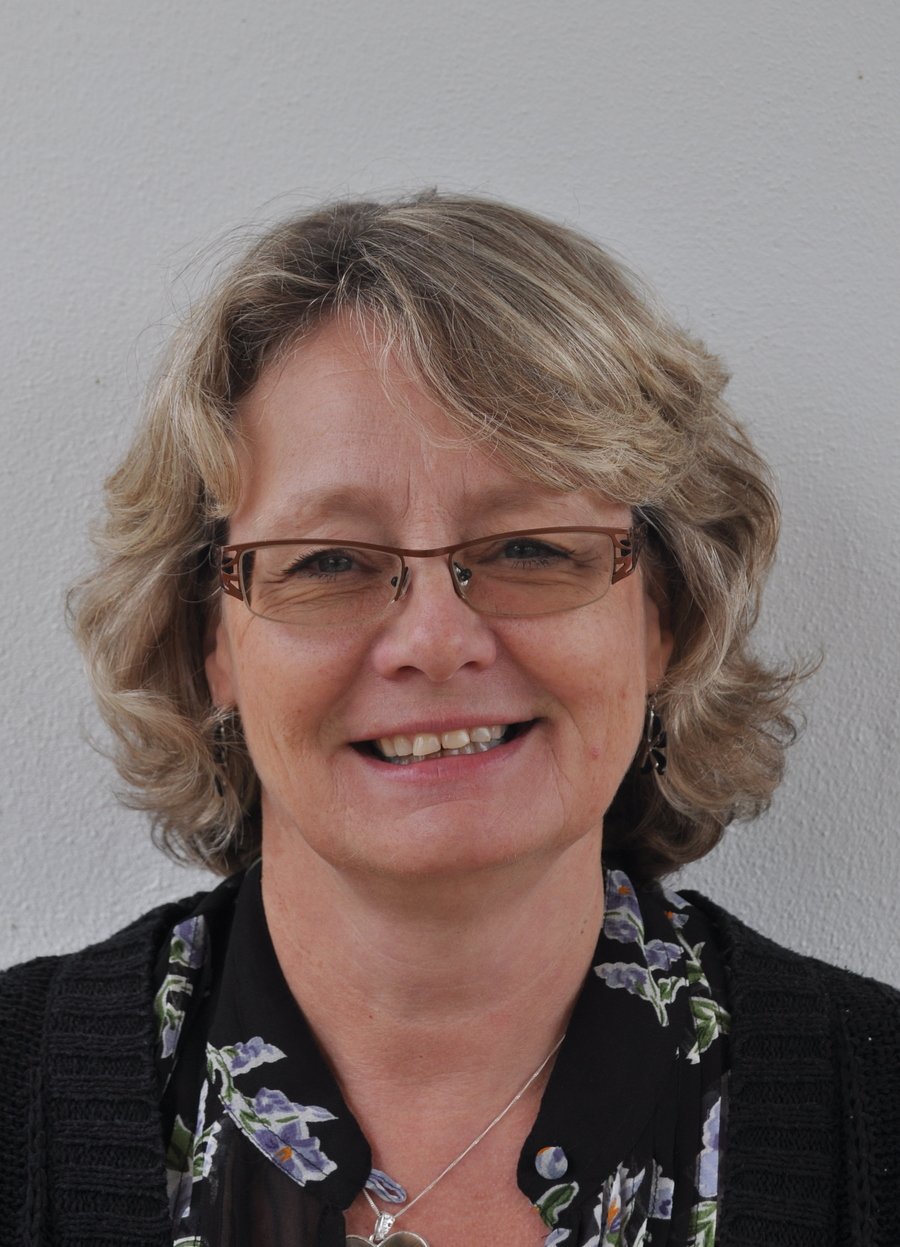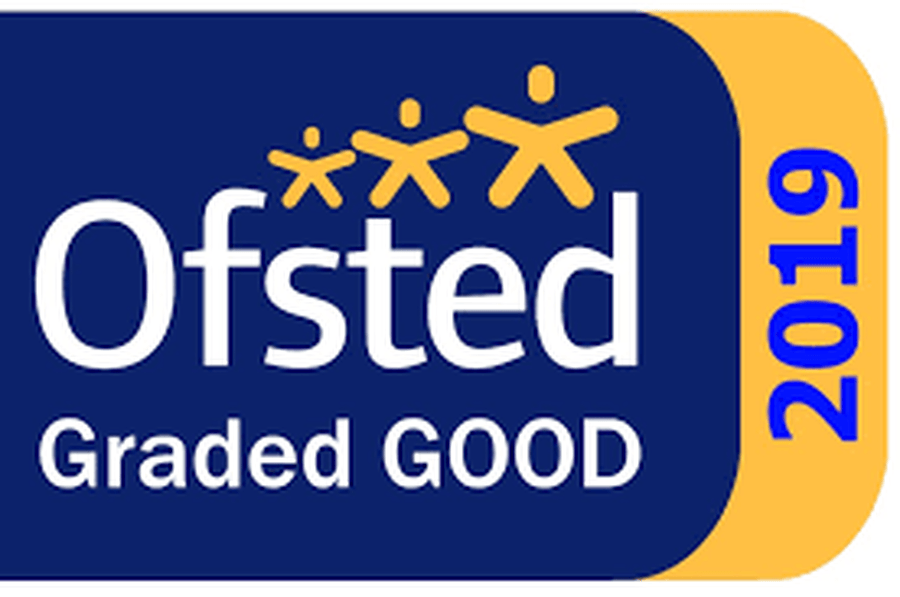 WELCOME
Here at McMillan our overall aim is to maintain the highest quality standards of childcare, learning and play at all times, in a safe and stimulating environment. The majority of our staff are qualified at level 3 or above in childcare and early years. We also train many students and apprentices to gain their qualifications. Some of our students are then employed as practitioners at our centre. All staff and contractors are subject to a DBS check. We are always well within ratio and this enables us to give every child the time and attention they need and deserve.
At McMillan we operate a key worker system so that each child has a special relationship with one
particular adult. This also allows the parent to build a positive relationship with the key worker, allowing them to work closely with each other so they can offer the best care for their child.