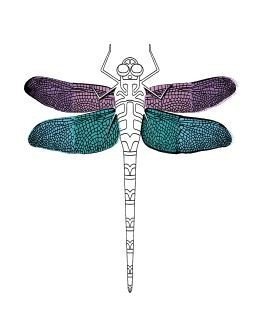 MCMILLAN'S MISSION STATEMENT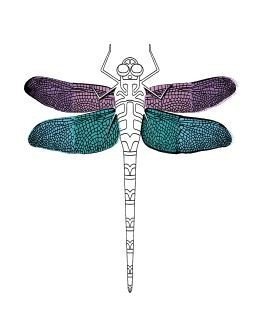 At McMillan Early Childhood Centre we believe children should have an
environment where they are physically and emotionally safe and have stimulating, positive experiences . It is important that the adults who work with them are relaxed and motivated, informed about the best practice and know the children and their needs. A warm, open and respectful relationship with parents and careers is crucial to this process.
McMillan Daycare opened in 2006 and since has been extremely popular. We have a great staff team. Our staff are selected very carefully, not only for their qualifications and experience but also for their love of children. We understand that continuity of care for the children is paramount and for that reason we are totally committed to promoting staff wellbeing and therefore we have a good record of long term staff retention. We know that continuity within the staffing team support the children's abilities to form good attachments and therefore thrive within our care.
We have a large open planned nursery space which is sectioned into different areas e.g. Role Play area, Book corner, Creative Area and an extensive outdoor area. These are regularly changed to mirror the children's interests and development.
We are very fortunate to have our own minibus. We take small groups of children to local places of interest. We regularly visit local parks, supermarkets and garden centres. Occasionally in the Summer months we have planned visits to Woburn Safari, Splash Parks, Seaside trips and lots more.
Ofsted Registration Number: EY280910
Ofsted Telephone Number: 08456 6014772