McMillan Children's Centre Number
01895 556 092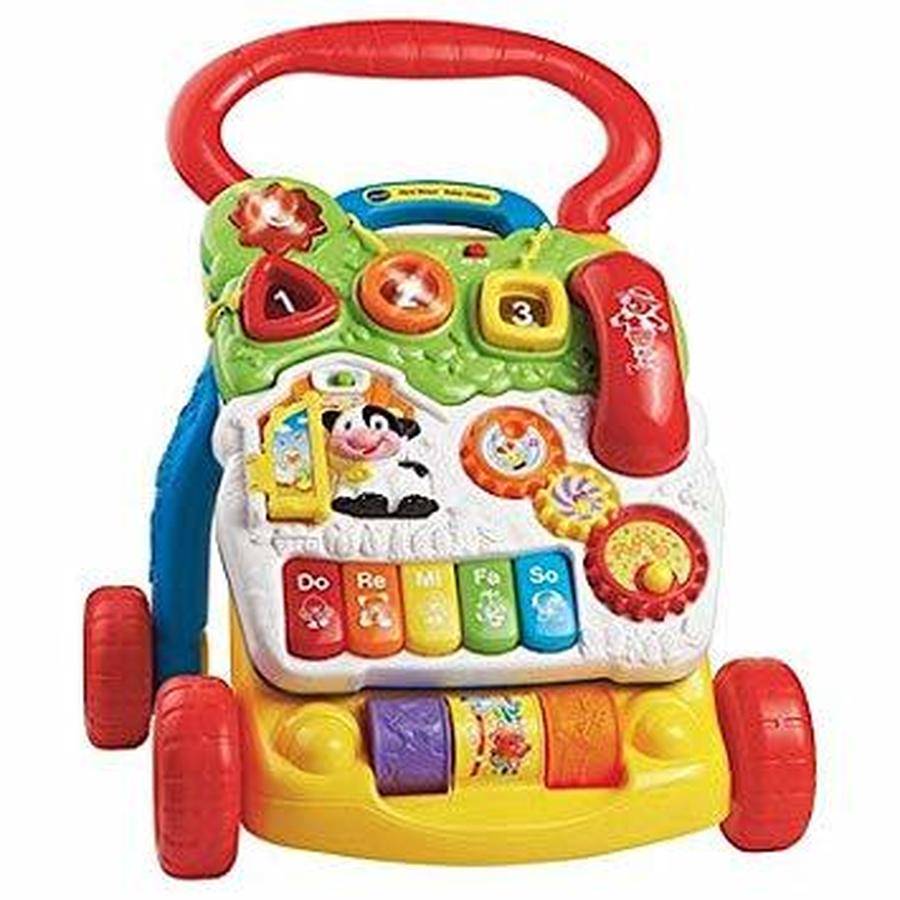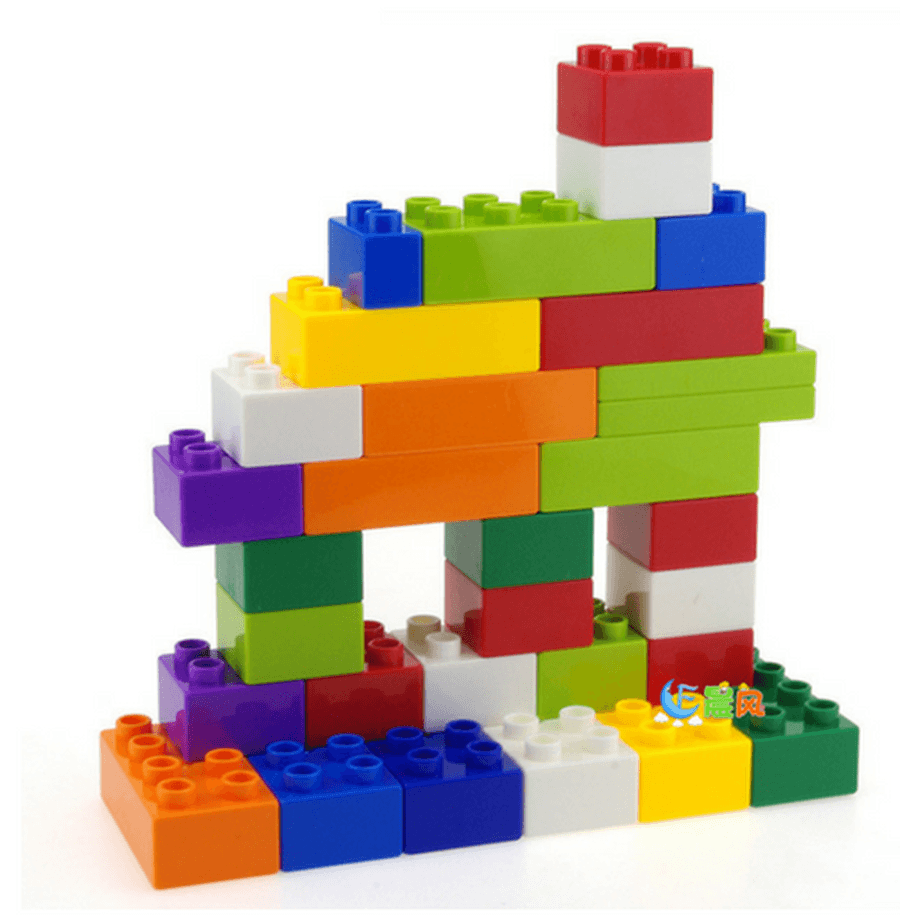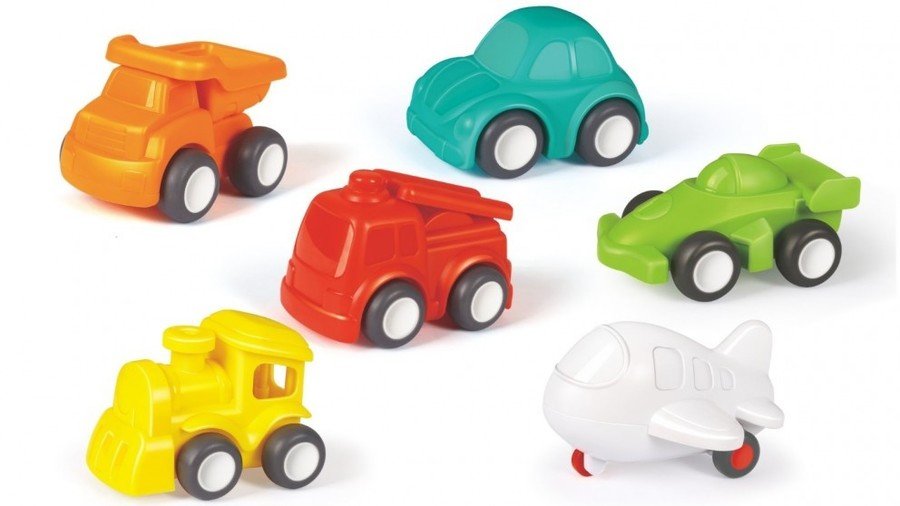 WHAT IS A TOY LIBRARY?
A Toy Library is a place where children or their parents can borrow toys to take home. Children need a great variety of toys not only to play with but also to develop skills. Their tastes though are not always predictable and toys can be expensive. Hence the idea of a lending service.
WHO CAN USE IT?
It is open to all families who live in and around the local area.

WHAT DOES IT OFFER?
A range of toys specially selected to help improve your child's skills and also for enjoyment, including educational toys, puzzles and ride along toys. Staff can provide you with advice and guidance of which toys or best suited for your child's individual needs and development.
HOW TOY LIBRARY WORKS
Must be registered with a Children Centre
Must complete Toy Library registration form
2 toys can be borrowed per family
Toys can be borrowed for up to 2 weeks
Toys can be returned at any time but only new toys can be taken on the set Toy Library days (See current timetable for Toy Library Days)
For more information please contact the Children's Centre on 01895 556 092