Health visitors work closely with the staff and parents at your local children's centre to provide local services.

Your local children's centre's:
McMillan Early Childhood Centre, Judge Heath Lane, Hayes,
UB3 2PD
01895 556 092

Pinkwell Children's Centre, Pinkwell Lane, Hayes, UB3 1PG 01895 250 533
Barra Hall Children's Centre, Wood End Green Road,
Hayes, UB3 2SA
01895 277 877
Nestles Avenue Children's Centre, Nestles Avenue,
Hayes, UB3 4QA
01895 558 147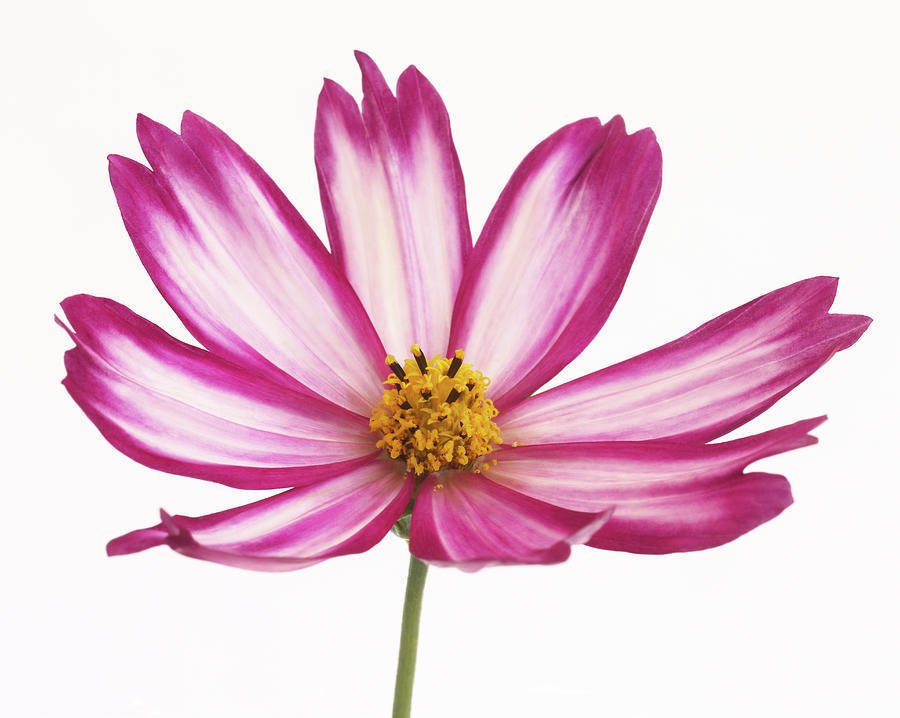 Health Visiting Team Leaflet
WHAT IS THE HEALTH VISITING SERVICE
They are made up of a team which includes; health visitors, community staff nurses, nursery nurses, health visitor assistants and administrative staff. They work closely with children's centres, social care and other healthcare professionals as well as your general practitioner (GP). Their service is offered to all families with children aged 0-5 years who live in Hillingdon.

HEALTH VISITORS
Health visitors are qualified nurses or midwives with specialist training in child development and public
health, and they lead the national healthy child programme. Our role is to assess your health needs
in partnership with you. They will plan and provide services which
support you and your wider family as required. Community staff nurses Community staff nurses work
alongside health visitors and are registered nurses with a special interest in child development, health promotion and the prevention of ill health.

NURSERY NURSES
Nursery nurses are qualified in child care and development and work alongside others in the
team. They work with families and children either on an individual basis or in groups. Nursery nurses are skilled in areas such as sleep management, behaviour management, play and baby
massage.
WHAT DOES THE HEALTH VISITING SERVICE DO?
They can offer you and your family support before your baby arrives,
in the early weeks following birth and as your child grows. We will work alongside you and your family with any parenting issues and guide you to find local services and groups that can also
support you as a parent.
THEY OFFER:
• An antenatal visit between weeks 28 and 32 of pregnancy
• A visit to your home between 10 - 14 days after the birth of your baby
• A visit to your home to review and support your health and wellbeing four to six weeks after the birth of your baby
• Health reviews for your child between eight months and one year, and when your child is between two years and two and- a-half-years old
• Child health drop-in clinics which are a chance for you to get support and information about your family's health and wellbeing.

ADVICE & SUPPORT ON:
• General health
• Your child's development
• Healthy feeding and eating
• Immunisations
• Common illnesses
• Safety and accident prevention
• Speech and language development
• Coping with postnatal depression and infant mental health difficulties.
They work alongside families to safeguard children. They can provide support for your child if they have a disability.